Empowering Students and Educators
Healthy Schools Help the Future
by 2030
half of all adults
115 million adults
in the United States
will be obese
medical care cost reached
$147 billion dollars
$147 billion dollars in 2008
according to the global
obesity report.
Established in 2013 Fun1st has supported hundreds of students and educators in creating healthy lifestyles.
We believe that health and wellness starts at an early age. However in todays busy world, competing priorities often make it difficult to develop and maintain wellness practices. Fun1st's mission is to create sustainable wellness practices by bringing critical health resources to schools in need. Fun1st classes empower students, educators and communities to take control of their personal health. Learn more about how Fun1st can bring wellness driven enrichment programming to your school.
In New York City, 1 in 5
kindergarten students, and
1 in 4 Head Start
children, is obese.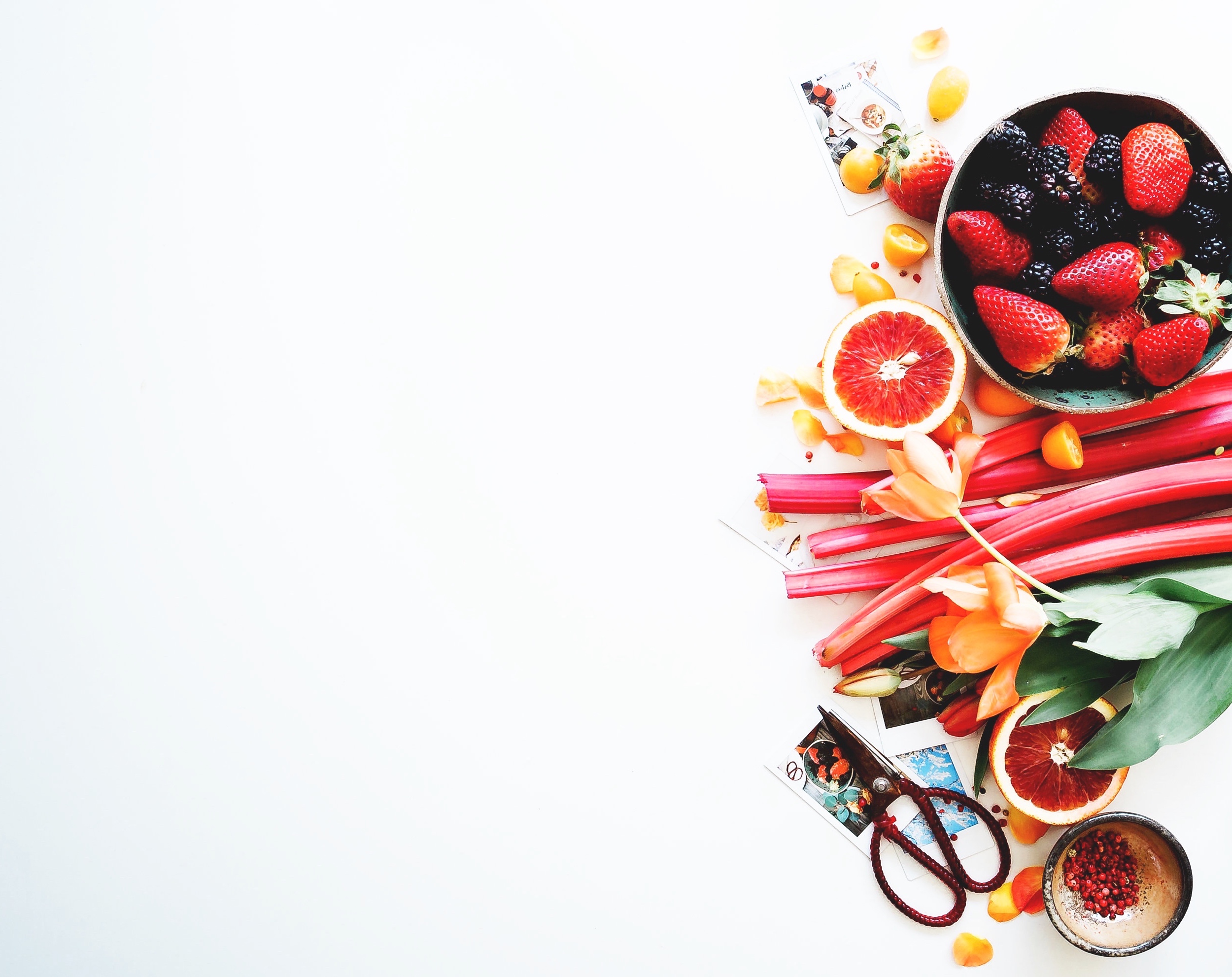 Eat healthy feel healthy!
Dance to express, not to impress!
Lets practice Mind-fullness!
"The physical and emotional health of an entire generation and the economic health and security of our nation is at stake. This isn't the kind of problem that can be solved overnight, but with everyone working together, it can be solved. So, let's move."
Michelle Obama "Lets Move Launch".